Copyright © 2017 RFID Concept. All rights reserved.
New rFid Concept provides a complete range of services of Evaluation, Technical/Integration Feasibilities, R&D, Design and samples product to help our customers and partners enhace their antenna or radiofrequency projects.
As High Frequency and Ultra High Frequency need lot of precision and know-know, we support our customers during Industrial Manufacturing or to get the certification (EMV, ISO, CEM …).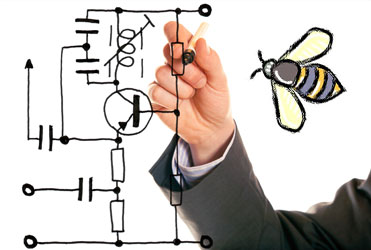 Antenna & Radio Design
From LF TO UHF (125KHz to 5.6GHz).
Magnetic and Electrical Antenna.
Contactless Reader/Card
NFC Devices
EMV, RFID, ISO14443, ISO15693
UHF Tag
Telecom 3G Antenna.
Specific UHF hardware design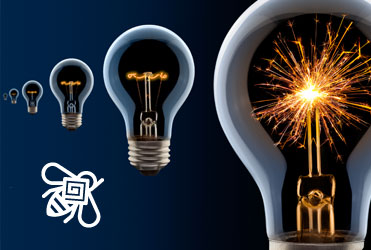 Innovation and Efficiency
Tailored innovation and cutting-edge solutions
Several internal projects with direct benefit to our customers
18 design patented
More than 100KE/year R&D investissment
HF/UHF analog & Antenna expert team
Labeled« Jeune Entreprise Innovante »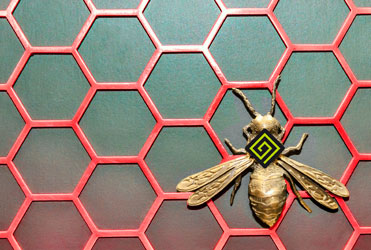 Integration and Production
Samples validation, we make the
Final optimisation
Offcial tests
Official report certification